About Us
At STEVENS Inc., you inspire our Interior Design team to create spaces that will inspire you. Spaces that are cool and efficient. Spaces for work and play. We draw on more than 30 years of experience to get to the heart of your needs and wants. That's our passion. Now tell us: what can we create for you?
Meet the Team
Susan Kirkbride
Administrator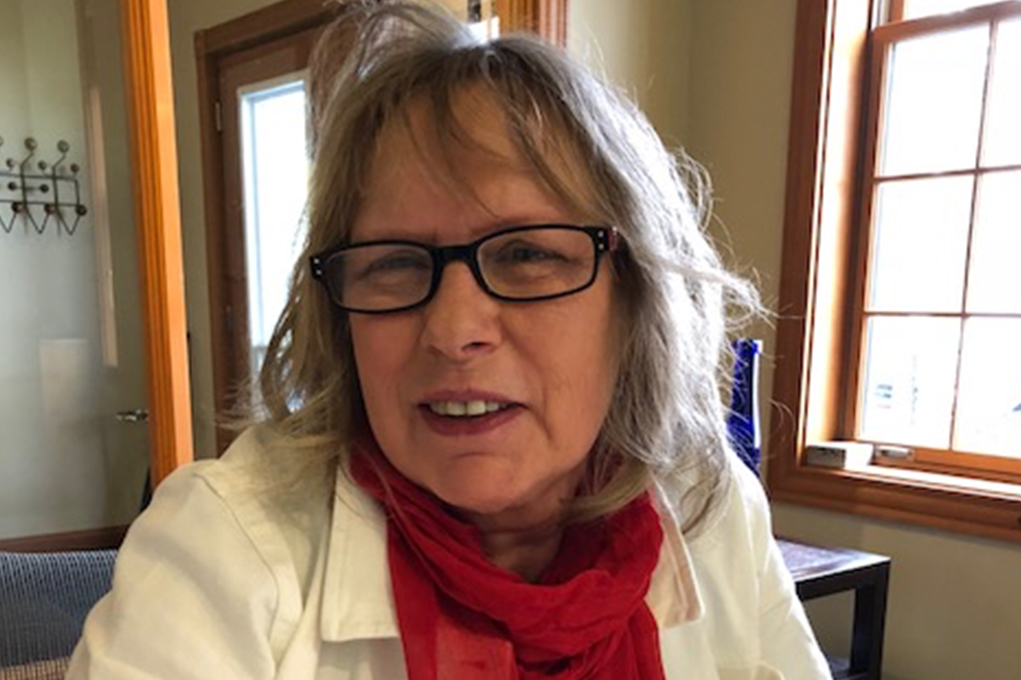 Some professionals wear a lot of hats, but Susan wears a lot of shoes. They come in handy for coordinating client projects and expertly managing turnkey moves. Whether serving you or indulging in her passions of cross-country skiing, skating and travel, Susan always puts her best foot forward.
Meet The Team
Mary Ann Stevens
Founder, InteriorDesigner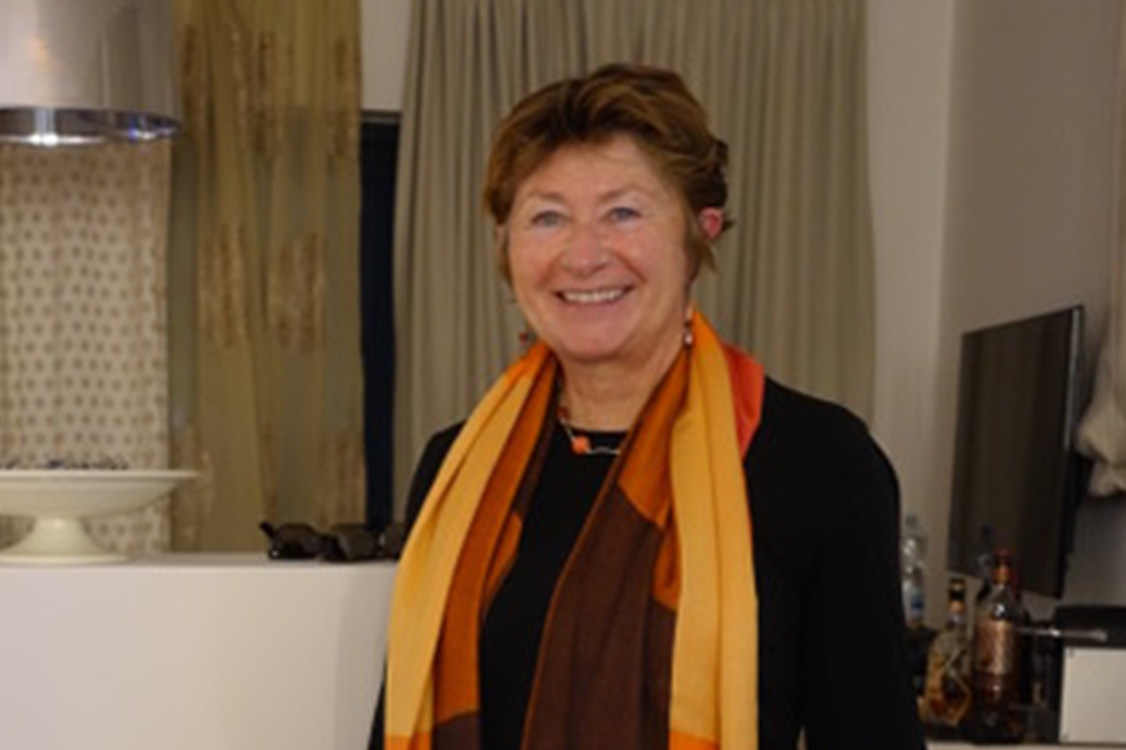 Nothing makes Mary Ann happier than spaces. Intimate or vast, all are enhanced by her passion for space planning, attention to detail and her eye for vibrant colours. And when she wants to unwind, Mary Ann heads for some of the most inspiring spaces of all – the wide open ones, for skiing, fishing and travel.
Meet The Team
Andrew Phillips
Senior Technologist
With seventeen years of experience working in architectural firms in Saint John and Fredericton, Andrew started the office of JA Design Inc. in 2005 as a senior technologist and construction document specialist. Andrew has valuable experience with a variety of projects including schools, university buildings, hospitals, large industrial buildings as well as private residences.
Services
At Stevens Inc. we understand not only how buildings are constructed, but also why – for the people who will be using the spaces. With an 80 per cent repeat client record, we are very proud to have gained their trust in providing attentive design services.
Space Planning
Space. It's our canvas for creating interior designs that enhance the efficiency, functionality and comfort of any office or room. From natural light to ergonomics, Stevens Inc.'s design solutions are a work of art.
Interior Design
Lighting! Colours! Action! At Stevens Inc., we create designs that are practical and playful, contemporary and considered. Designs with intention and purpose based on your vision. Designs that are truly one of a kind: yours.
Meticulous Project Management
Details. As interior designers, we pay a lot of attention to them. Particularly in managing your design project. From tendering to completion, we dot i's and cross t's to ensure everything's seamless for you.